WATCH OUR VIDEOS TO GET A FEEL FOR THIS SPECIAL PLACE!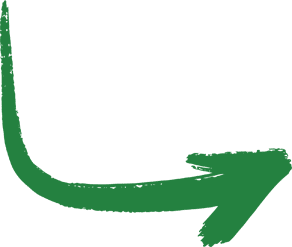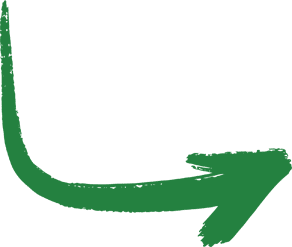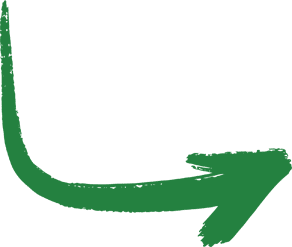 Over 30 activities to choose from
4:1 camper to staff ratio
Professionally trained staff
Fun theme parties and events
Excellent communication with parents
A TRADITIONAL OVERNIGHT SUMMER CAMP FOR BOYS AND GIRLS AGES 6 TO 16 (rising 1st – 11th graders).
We're built around our own lake which sits upon 60 acres of private land nestled in the national forest of the breathtaking Blue Ridge Mountains. Owned and operated by the same family since 1956, Chatuga fosters lifelong memories and friendships in a wholesome, family-oriented community.
Session options range from one week to four weeks and campers choose from over 30 incredible activities including horseback, water-skiing, BMX bikes, arts and crafts, outdoor living skills, archery, animal care, disc golf, court and field sports and so much more!
Send your child to Chatuga to enjoy structured days of outdoor fun; meet cool counselors who are great role models; and experience a wholesome, stress-free, family atmosphere perfect for fun and personal growth through relationships and nature!
Shop in our ONLINE STORE to make sure your child is ready for camp!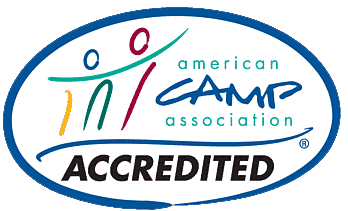 "I was so thrilled at the many activities my kids took part in.  They loved their cabin counselors and met a lot of new people.  It was so much fun keeping up with their week through the pictures online and the camp blog.  Thank you to everyone that made many lasting memories for my kids.  I was so impressed at how well run your camp is."
– R.K., Alpharetta, GA
"My daughter had such a positive experience at camp.  Her counselor was a great role model and her communication was outstanding.  I could tell she really listened and connected with my daughter.  I was also very impressed with your medical staff; they were very professional and easy to work with.  Your staff was very prompt in getting back to me with area parent references and you answered all my questions quickly.  I love the size of your camp and the laid-back feeling."
– L.P., Columbia, SC
"Camp has been such a blessing in our family's life.  We got so lucky when we found you all and I like my kids so much more when I get them back from you each summer!  So grateful for Chatuga."
– L.K., Atlanta, GA
"My daughter is still talking about the wonderful experience she had at Camp Chatuga.  There was a little concern because this was her first time away at a 'true' summer camp.  I would give Camp Chatuga a 10 across the board.  I personally enjoyed the 'No Electronics Allowed' policy and the counselor-to-camper ratio.  I honestly believe the experience has been excellent for my daughter and plan to let her go for the two-week camp next year."
– A.C, Scranton, SC