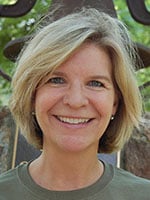 Director of Personnel and Programming
Barry and Angela Sullivan have three children and have had foster children. They live in Powdersville, SC in the off-season. Angela received her degree in Elementary Education from Clemson University. She is the daughter of Chatuga founder Nield Gordon and grew up at Camp Chatuga.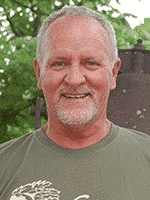 Director of Site & Staff Development
Rick and Sherry Moxley have six children and live in Mountain Rest, SC. Rick received his degree in Mechanical Engineering from Clemson University and has over 30 years in the camp industry. Sherry is the Marketing Director for Chatuga.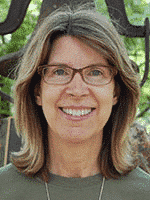 Henry and Lucy Barnett have two children and live in Westminster, SC in the off-season. Lucy is a former teacher and speech therapist with a degree from Winthrop University. She is also the daughter of Chatuga founder Nield Gordon and grew up at Camp Chatuga.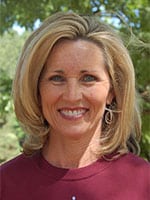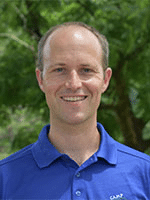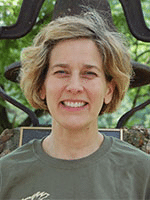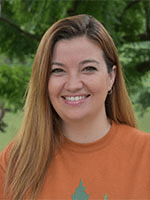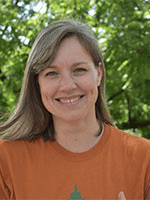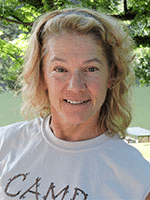 Savannah Steet (Head Female)
Nathan Phillips (Head Male)
Phoebe Cross (Waterfront Supervisor)
Ariana Castillo Miranda
Aziah Gaskin
Carolina (Lili) Deupi
Cici Lee
Connor Dorsett
Diego Peralta Garcia
Elizabeth Ludwick
Emma Hodges
Emily Kight
Enes Yilmaz
Erin Cooney
Erin Owcarz
Ethan Jones
Geronimo Villanueva
Isaac Berman
Joel Pureco Munoz
Juan Del Basto
Logan Scott
Lucas Bonell
Marin Roberts
Meg Wallace
Moet Daniels
Noah Ostbaum
Ramon Espinal
Rori Mae Condon
Sam Ebert
Sammy Windsor
Savannah Harvey
Sonya Williams
Taylor Waddington
Travis Swart
Tyler Beard
What are the benefits of being a camp counselor? It is an outstanding opportunity to experience personal growth while also making a difference in a child's life. Working at Chatuga will expose you to new and exciting things, provide you with valuable job experience for any career, expand your friendships, and give you a summer you'll treasure for the rest of your life. Once a Chatugan, always a Chatugan!
NEW STAFF:  Click Here for the Counselor Job Description. If you are of strong character and have a desire to work with children, fill out this Staff Application to start your summer adventure! After we receive your completed application, we will contact you to set up a Zoom interview.
RETURNING STAFF: For staff previously employed by Camp Chatuga who are interested in returning, email Angela at the above email address.
"Chatuga has been an experience of a lifetime. I struggled here at first, but after four days I fell in love with this place. Some of the people I met will forever be my best friends. The administration is perfect and so organized. You know there is something special about this place when campers are crying and begging to stay when you see counselors dancing and singing on stage, and when you see the bond among everyone here. I LOVE this place and I never in a million years would give up my time/experience here."
– Rebecca Reel
"The experience of being with the kids and seeing the enjoyment in their faces when you know they are having a great time is an amazing feeling as a counselor. I will also remember the memories made with both campers and counselors alike."
– Kiernan Gordon